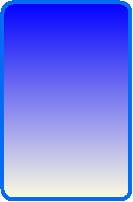 Olympic heating and plumbing offer a number of heating and plumbing related services in and around the Weymouth and Dorset area. We will advise and provide information to cater for your individual requirements. We are here to offer an honest, friendly reliable service which you will be happy to recommend to friends and family.

Olympic heating and plumbing has full public liability insurance and carries the gas safe registration, so you can be assured of a professional service from a qualified engineer. Gas safe replaced Corgi on the 1st April 2009, anyone carrying out gas work must have this registration. For more information click the gas safe logo on this page.

Call Gary Hamlin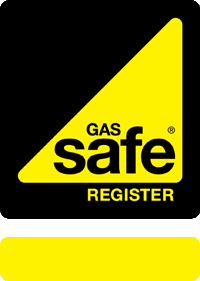 Click the logo above to go to the Gas Safe website.
Click the number in the box to be taken directly to Olympic's listing on the site & find out more about us.

© 2010 Olympic Heating and Plumbing : Web design by
Lyme Bay Computer Services